MSP Career Opportunities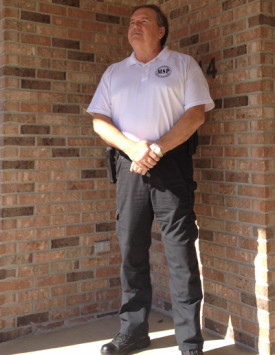 The quality of people employed by MSP is arguably the most critical component to our success. We are accepting applications from individuals who are interested in becoming qualified security professionals for our Mississippi Gulf Coast locations. The following positions are some of the career opportunities available with MSP.
General Positions
Security Manager

Security Officer

Detention Officer

DOT Bus Drivers
MSP is an Equal Opportunity Employer.